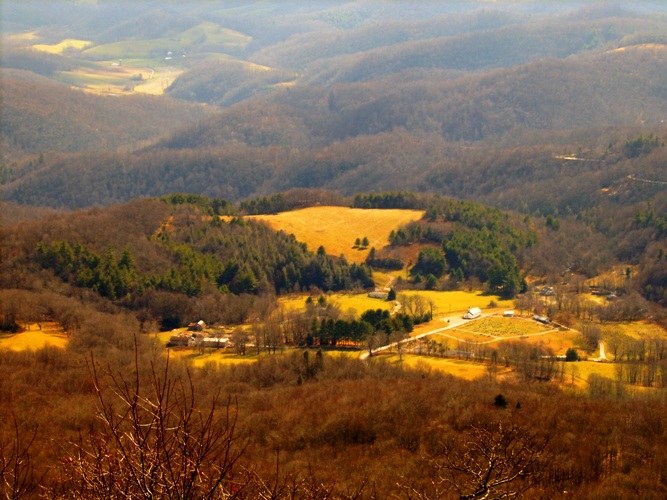 Welcome to Shooters Solutions
Thank you for taking the time to visit our site.
As you browse our site you will see the many services and products we offer to shooters across the nation. We can be found in Florida in the winter from Sarasota Gun Club in Sarasota, Gulf Coast Clays in Naples, Gator Cup and Caribbean Classic. For the part of the summer we can be found at clubs on the East Coast in PA and Maryland. Then home in Virginia till the snow starts to fly!!
Your can contact us by calling our home number 276-388-2894 till Christmas each year or our cells 717-572-6165 or 717-823-3227.
***Club Cazadores Cubanos (CCC) in Miami celebrated their 100th Anniversary at the first chain shoot of the 2009 year. A Remington 870 shot gun was donated to the clubs youth program by Tom and Jean. Tom reworked and rebarreled the gun, in addition Bill Mains donated the engraving work.***