Additional Services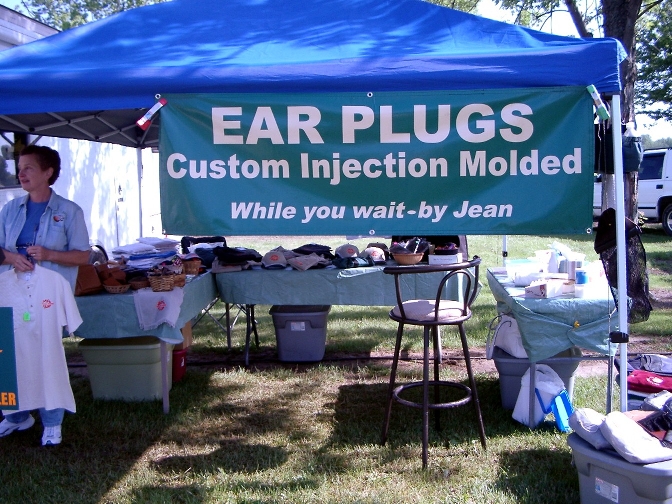 ESP Ear Plugs Injected & Custom Fit on Site
ESP Electronic Hearing Protection Products
sent to Colorado for your Convenience & Production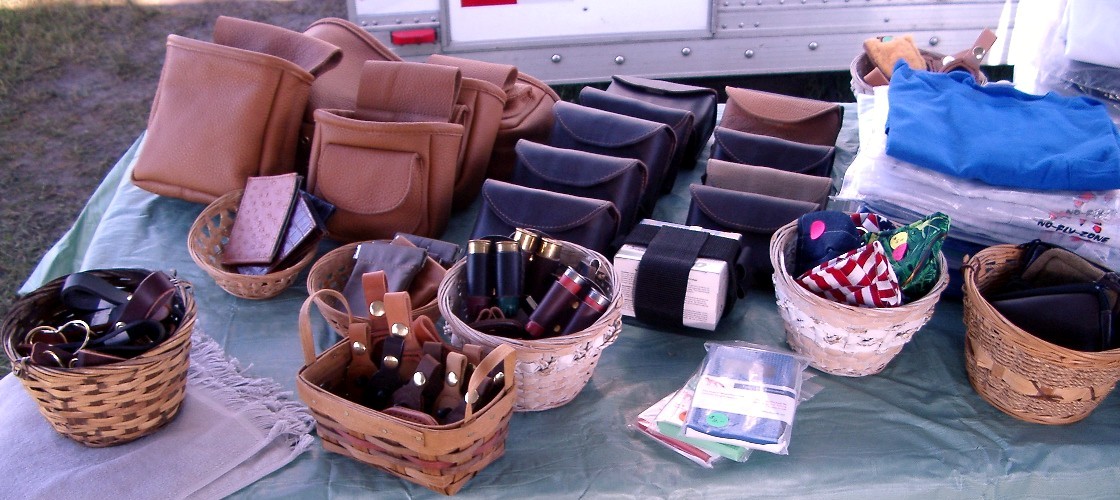 Lonesome Charlie's - Shell Holders - Choke Tube Carriers. etc.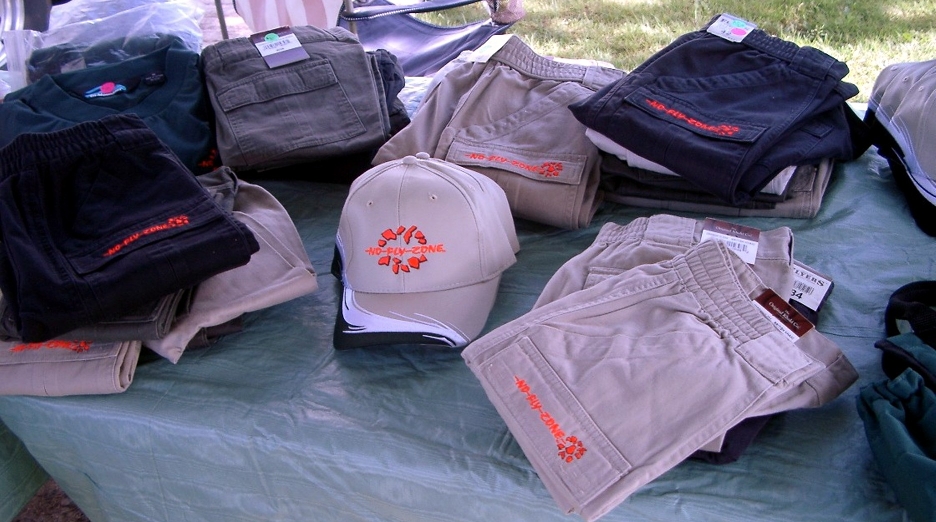 NO-FLY-ZONE
Hats - Visors - Shorts - Tee Shirts -
Henley Shooting Shirts - Shell Aprons & Bags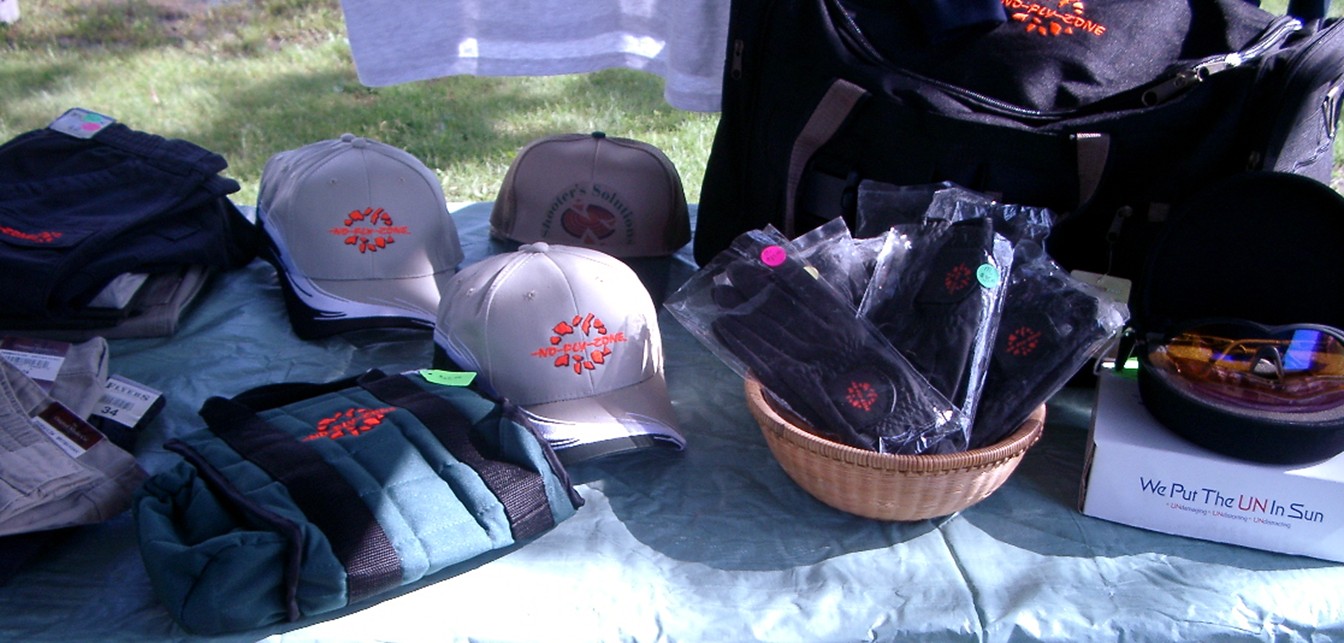 Gloves - NYX Glasses - Shooting Bags
These and many more items can be found at
Shooters Solutions LLC and No Fly Zone!